Coronavirus (COVID-19) Resources
---
CHI Health released the following announcement: CHI Health is fully prepared, stocked and staffed to care for the community should the COVID-19 spread across the Midwest. Our teams at all of our locations frequently train for this very scenario, and we have plans in place to handle infectious diseases, including COVID-19. In fact, as part of CommonSpirit Health, one of the largest health systems in the country, we already have patients under our care in other states and are able to learn from that experience in addition to having the ability to tap the resources and expertise of those who are on the front lines caring for patients.
CHI Health has announced a two-step process to help those in the community who are worried they may have COVID-19. The first step is to go CHIhealth.com and click on "Take Questionnaire" where you will find three short questions. 
Secondly, CHI Health is waiving the $10 fee for Virtual Care visits. They are now free until further notice for everyone who needs to speak to a physician or provider.
Take the CHI Questionnaire 
How those questions are answered will determine what happens next.

You may be directed to more information, to Virtual Care or to our Help Line. Calling that number that will connect you with a CHI Health employee who will collect additional information and contact a physician or advanced practice provider. The health care provider will call you back within 30 minutes to determine what needs to happen next.
Discovery Benefits Notice to COBRA Participants due to COVID-19
These changes are in effect from March 1, 2020, until 60 days after the COVID-19 National Emergency is declared over.  Discovery Benefits mailed a letter regarding the changes mid-May to COBRA participants. Questions? Contact Discovery Benefits Customer Service 1-866-451-3399.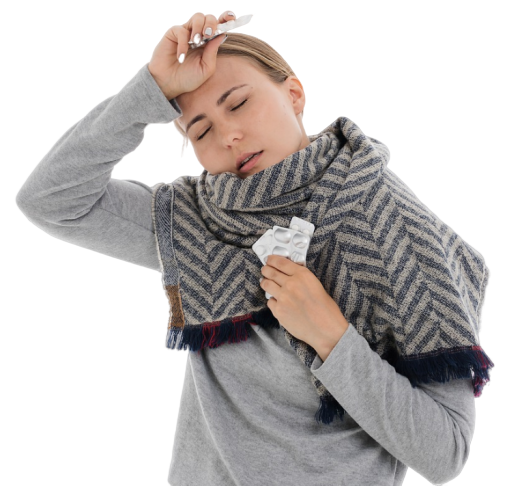 Aetna - Talk to a doctor 24/7 using Teladoc
Visit Teladoc.com/Aetna
Teladoc 1-800-835-2362
Remember you can use telehealth services for mental health issues such as stress and anxiety.
---
Ameritas Dental plan changes due to COVID-19.  For details, click here. 
Best Care Employee Assistance Program
BestCare EAP Resources
There are many resources available online. Check out BestCare EAP.org for links to Coronavirus (COVID-19) articles/websites.
Help is Available through Best Care EAP Counselors
If you are feeling like you might want to talk to someone about anxiety or stress related to Coronavirus.  Counseling sessions are available live, over the phone or internet.   Call 402-354-8000 or 800-801-4182 or email  eap@bestcareeap.org.
0