Safety matters. Providing a safe learning environment for students and staff is our number one priority. It begins at the front door. To ensure security, school entrances are locked and monitored by both audio and video. Everyone who visits must check in before being admitted. Press the intercom button outside the school and give your full name and reason for being at the school.
Standard Response Protocol - SRP
Millard Public Schools has expanded our safety program to include the Standard Response Protocol (SRP).
SRP is based on four actions; Lockout, Lockdown, Evacuate, and Shelter. In the event of an emergency, the action and appropriate directions will be called on the public address system.
Our staff and students have been trained on these procedures.  Schools will be holding practice drills throughout the course of the year. We want the students to be prepared but not worried.
For more information about SRP, please click on the links below.
School Resource Officers
The School Resource Officer (SRO) position is a joint venture between the Omaha Police Department, Sarpy County Sheriff Department and the Millard Public School District. An officer is assigned to the high schools and middle schools, Monday through Friday, during the school year.  The SRO works closely with the teachers, students, staff, and school district to provide a safe school environment.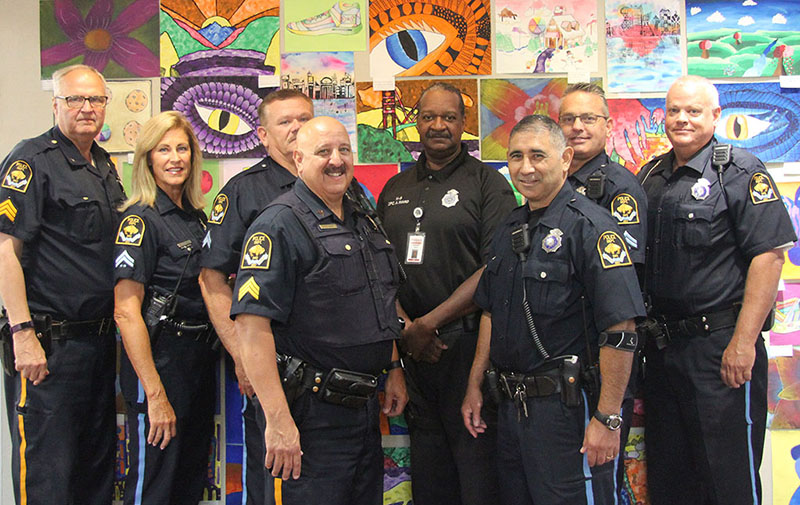 Safe2Help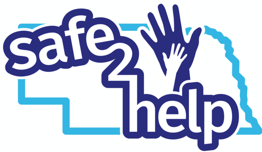 The Safe2Help, 833-980-SAFE (7233), is available 24 hours a day, 365 days a year. You can also email Students struggling with depression, anxiety, drug and alcohol abuse, bullying or anything else can call the hotline at any time and speak to a trained counselor. Students, parents, and community members can also use the Safe Schools Hotline to report unsafe behavior. The Safe2Help is a partnership with Boys Town National Hotline. For more information, including how to reach a counselor through email, chat or text, go to www.Safe2HelpNE.org
0